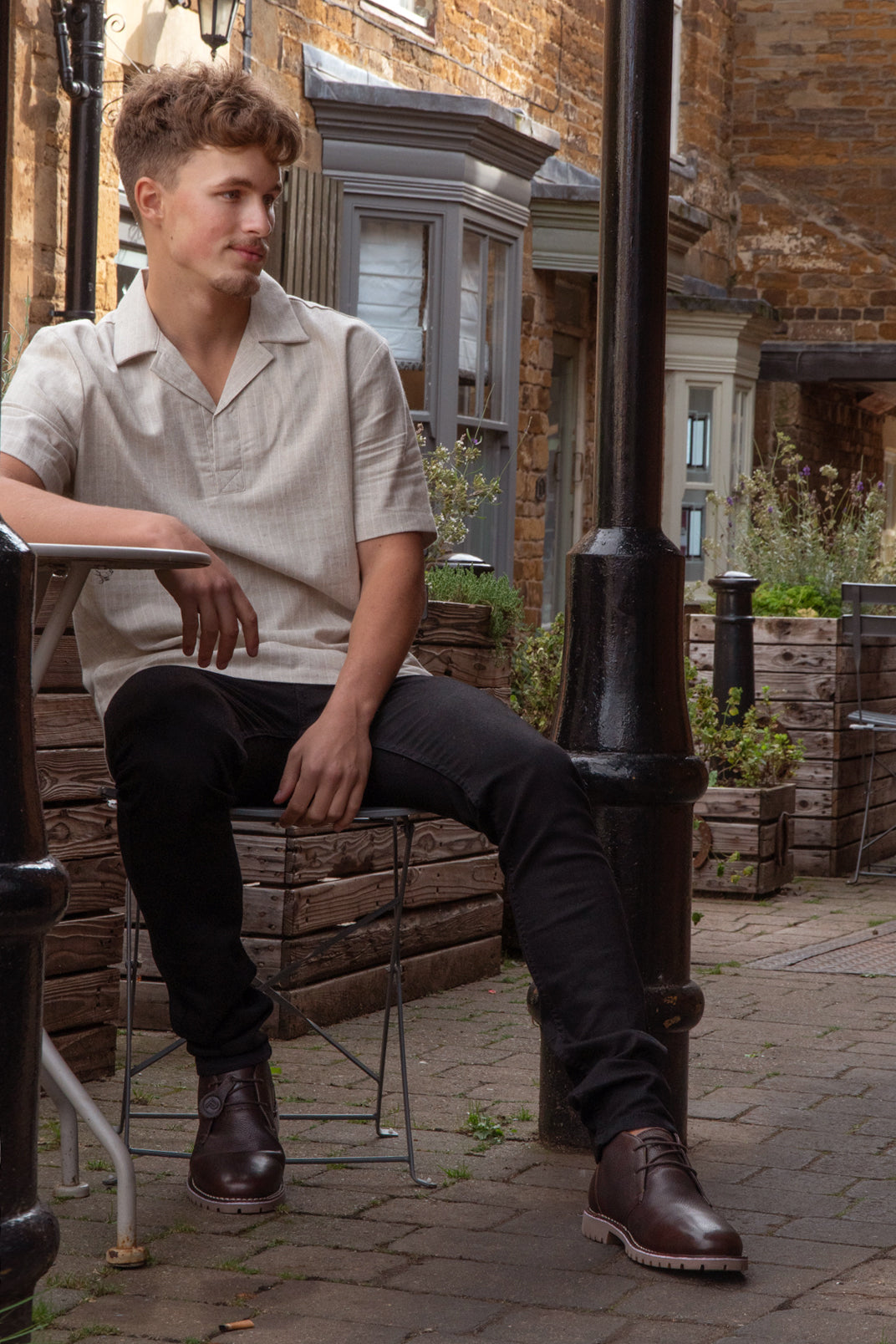 Welcome to DesertBoots.com, your ultimate destination for all things desert boots. As the world's largest specialist retailer of desert boots, we take immense pride in providing you with the finest selection and exceptional service.
With a legacy dating back to 1985, we've been at the forefront of the footwear retail industry. In 2011, we ventured into the digital realm, making it easier for you to access the best desert boots from the comfort of your own home.
Over the years, we've had the privilege of serving thousands of customers hailing from every corner of the globe. It's our commitment to customer satisfaction that has earned us a reputation for excellence.
We know that price matters. That's why we diligently compare our prices with those of our competitors every day. We want to ensure that you consistently receive the best value for your money when shopping with us. Your satisfaction is our ultimate goal.
At DesertBoots.com, we're also proud to present the most extensive range of desert boots available anywhere online. Our team is constantly on the lookout for new styles, ensuring that you have the widest array of desert boots to choose from. Whether you're a seasoned desert boot enthusiast or a first-time buyer, we're confident you'll find something that suits your style and needs.
We invite you to explore our website, discover your next pair of desert boots, and experience the unbeatable service that we're known for. Thank you for choosing DesertBoots.com – we look forward to serving you and being a part of your desert boot journey. Enjoy your browsing, and please don't hesitate to reach out if you have any questions or need assistance.